Be More Creative, Work Smarter—Not Harder,
And Go Home Early
We Solve Business Problems
with Great Technology Solutions

Great Businesses Deserve A Fast And Reliable Network
Are you looking to improve the performance of your computer systems and network?
Do you need a roadmap for how to get there?
IMS has technology solutions to solve your business issues.
You Deserve to Have Your Technology 'Just Work'!
Are your employees educated on Cyber Security?
Your people are your strongest line of defense… or your weakest link.
Are you frustrated with your current service provider?
Have you lost sleep not knowing if your data is being backed up?
Are you worried that your data isn't secure?
Is your phone system outdated and costing you a fortune?
Are you ready to have a computer system that
WORKS FOR YOU?
Your 'noDrama' Network will allow you to be more creative,
work Smarter not harder and go home early.
How IMS

noDRAMA

Solutions Work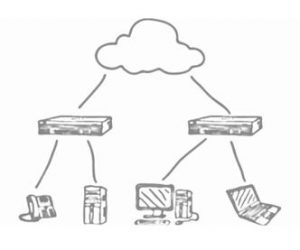 We will analyze your current
environment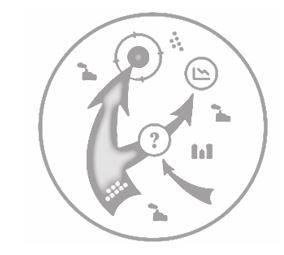 We create a custom plan that
solves your problems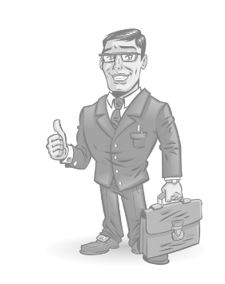 Your message gets delivered to your
customers with ease!
Not Ready To Call Us Just Yet?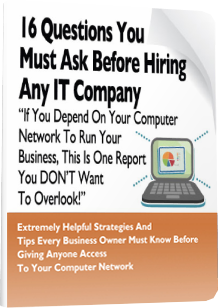 If so, we would at least like to send you a copy of our recently published report, 16 Questions You Must Ask Before Hiring Any IT Company.
Even if you aren't ready to make a change right now, this free report will explain in simple, non-technical terms what you need to look for when outsourcing your IT support, as well as cost-saving strategies, insider tips and 16 revealing questions you must ask any computer consultant before giving him access to your computer network.
Simply fill out the form here and we'll send you a copy today!