Technology
Solution
Provider
Transforming Business Technology
Into Systems That Just Work
We provide secure Information Technology Solutions for your business!
You Deserve to have your technology systems
'Just Work'

Eliminate the Burden
Technology should make
your life easier,
not harder

Maximize Productivity
Get a custom IT solution
that makes your
office more efficient.

Safety and Security
Secure your records to
prevent data loss

More Hours in the Day
Stop wasting valuable
time fighting
with technology

Budget Stabilization
Proactive IT management for a
flat monthly fee.
No Hidden Surprises
We understand how frustrating it is to have
your IT systems fail
when you need them the most!
IMS has professional consultants who average over 14 years of experience in
helping business professionals accomplish their dreams! In fact, we have been
resolving IT problems for savvy professionals like you, for over 24 years.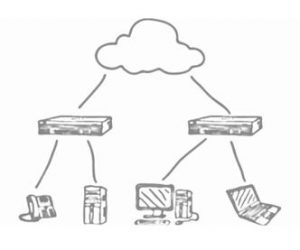 We will analyze your current
network environment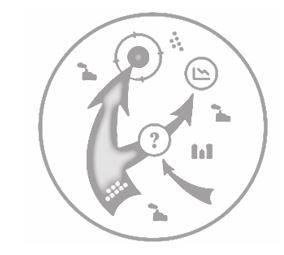 Create a custom strategy that
is a best fit for your business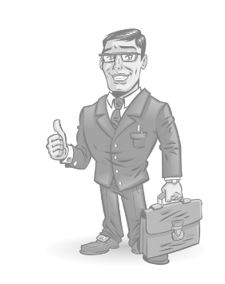 You become a client
focused hero!
You Deserve to Have Your Technology 'Just Work'!
Not Ready To Call Us Just Yet?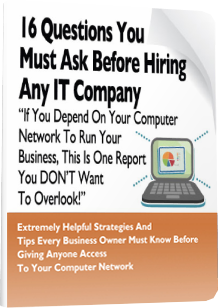 If so, we would at least like to send you a copy of our recently published report, 16 Questions You Must Ask Before Hiring Any IT Company.
Even if you aren't ready to make a change right now, this free report will explain in simple, non-technical terms what you need to look for when outsourcing your IT support, as well as cost-saving strategies, insider tips and 16 revealing questions you must ask any computer consultant before giving him access to your computer network.
Simply fill out the form here and we'll send you a copy today!